Nestled in the Wasatch Mountains, Park City real estate is located 7,000 ft. above sea level. Park City is easy to access, just a quick 35-minute drive from Salt Lake International Airport.

This small town in the mountains has become a celebrated cultural hub with over 100 restaurants. Voted "Best Town Ever" by Outside Magazine in 2013, it's no surprise the community's outdoor culture was fed by a strong presence at the 2002 Olympic Winter Games.

At the 2014 Sochi Olympics, seven athletes hailed from Park City, while another 33 lived in the town, training or going to school nearby.
Built for the 2002 Olympics,
Utah Olympic Park
offers a world-class training ground for Olympians and novices alike.
Beyond its culture of professional athletes and A-list celebrities (home to the annual
Sundance film festival
with notable film professionals, movie stars, and award winning films), Park City is a wonderful place to live — and invest in real estate. However, that doesn't mean you should venture to buy or sell your Park City real estate on your own. While the market is favorable, an experienced Park City real estate agent is vital to ensuring a smooth and successful sale.

Below are five reasons to work with a reliable Park City real estate agent when selling your Park City real estate.
Why it's so important to work with a Park City real estate agent
Experience

A good agent will have your best interests at heart, and they'll have the working knowledge required to help you set a profitable yet realistic price. Having a reliable real estate agent on your team radically increases your odds of a quick sale. Their experience can serve you in many ways. For example, an experienced agent can spot window shoppers from a mile away — those who tour your home with no intention of actually purchasing the property.
Locally focused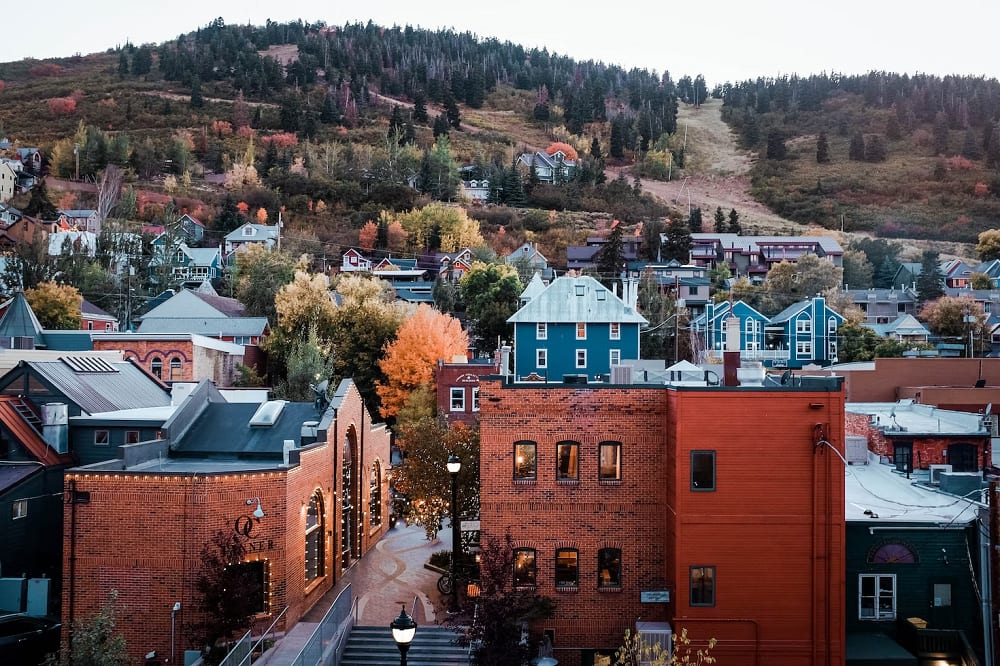 Seller's agents know and study their surrounding market. Local to the area, they're familiar with available Park City homes for sale and possess helpful info about the community, such as school districts, businesses, and other attractive amenities. Agents will research the area and history of the properties you're interested in and present you with comps — comparisons with surrounding properties and market research.

They'll also have industry contacts who can really ease your sale. As a member of the chamber of commerce, they've networked with contractors, plumbers, electricians, council members, and neighborhood leaders, so they're in the best position to advise you — wherever and whenever you're planning to list your Park City home for sale.
Agents understand legalities

Experienced agents are familiar with all the necessary paperwork throughout a real estate transaction. They'll help you navigate around pitfalls involved in the details of the transaction — and make sure the process runs smoothly. The agent bears the burden of legality. They're the ones who have studied and passed the licensing tests. Hiring an agent is a way of protecting yourself from litigation.
Exposure and negotiation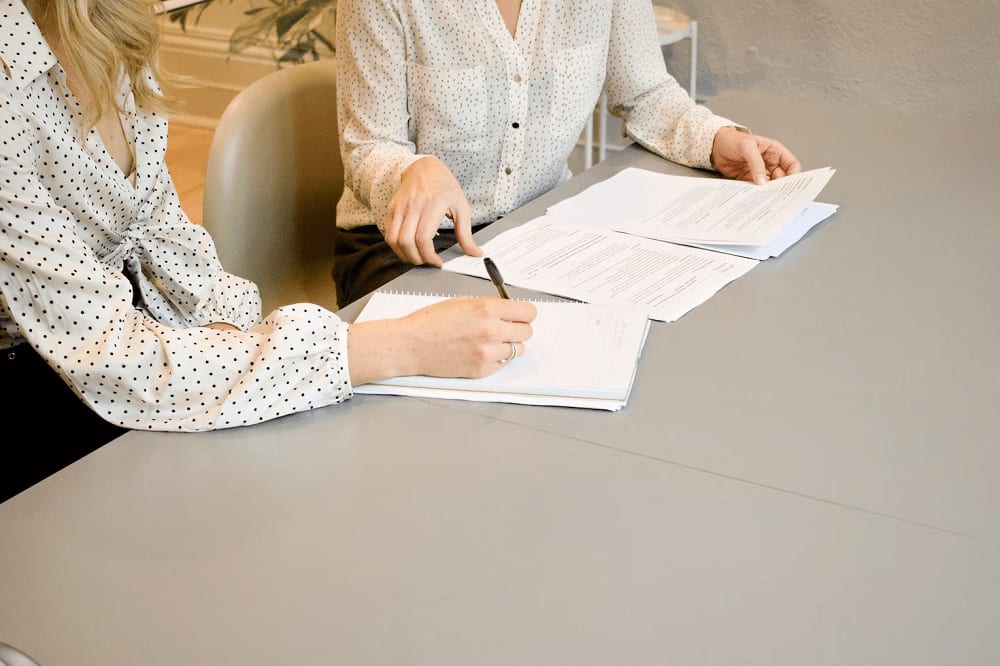 A real estate agent may command what seems like a steep commission, but working with an agent will pay for itself when selling a Park City luxury home. Your agent has already networked with other agents and will hold open houses, put your home on the MLS, and help market your home to target buyers. They can also negotiate a higher price than you could get on your own. If any problems crop up during the negotiation process, an experienced professional will know what to do.
Agents see the situation objectively

It's easy for the practicalities of a sale to be clouded by emotion, especially if you're selling your first home. It's understandable — you've invested not just money, but time and love in your home. Agents understand that and can give you an unbiased perspective based on research and experience.

An agent can help you see the process of selling Park City real estate from a buyer's perspective and ask you to remember how it felt to buy that home. Buyers may also be emotional, so your agent will help you keep everything neutral and actionable, reminding you this is a financial investment and should be treated as such. You'll be more likely to upgrade and stage the property correctly for sale if you can keep everything in perspective.
Ready to list your Park City luxury home for sale?
If you're ready to list your Park City real estate,
reach out to experienced local agent Liza Story today
. Liza has been a full-time realtor since 2009 and is local to the area – she brings expertise both in the real estate arena and is an expert in the area. She's the perfect partner to help you on your home selling journey.